.com

$15.58

.org

$16.85

.net

$16.85

.org

$17.99
why choose FINCOHOST?
Founded in 2020, FincoHost has helped thousands of customers launch their business ideas online. Our high level of service combined with our ability to keep prices low allows small business owners, in particular, to focus on growing their business rather than dealing with the myriad of issues that can arise from using an unreliable provider of web hosting services.
We Provide the Best Unique Services
With over a Decade of experience in the Website Development Industry, we focus on successful sites for web designers, developers, bloggers and online businesses. We are now applying our experience to the Hosting and Website Security Industry.
We have many in-house security features like Malware Detection, Spyware Detection, Vulnerability detection, Web Shell remover and much more.
We believe in everyone's right to privacy, and we back that with a strong anti-spam policy and free WHOIS privacy.
Backups of up to six days of data are automatically stored, letting you recover files from restore points if anything is deleted or lost.
With FincoHost, a sudden spike in your traffic will not take our Infrastructure by surprise. Deal with traffic growth by scaling up your resources as required.
choose Your Web Hosting Plan
Shared hosting is the easiest, most economical way to get your website connected to the Internet so you can start building it.
Baby Plan
For New & Upcoming Small Businesses
1GB SSD

1 Domain

5GB Bandwidth

10 Email Addresses

1 Database
Basic Hosting
For medium sized Businesses
2GB SSD

5 Websites

50GB Bandwidth

Unlimited Databases

20 Email Addresses
Intermediate Hosting
For Small to larger sized Businesses
10GB SSD

Unlimited Databases

Unlimited Email Addresses

100GB Bandwidth
What People say about us
Don't just take our word for it. Find out what real customers are saying.
Davidson Obinna
2020-04-18
Fantastic!!! Fincohost is a very reliable and professional web hosting company. If you are looking for a company to cater to your web hosting needs then look no further. I have used them twice in the past and I will be back again, 10/10 will recommend.
mercy Agbontaen
2020-03-16
The 2 web projects I have Hosted with FincoHost have been online 100% so far. No downtimes
I feel like these FincoHost guys are the best around now. Like some times, they even assist with my website bugs for free
Latest on Our Blog
Visit our Blog where we regularly post about Web Hosting News, the latest Web Hosting Tech in the Market and Tutorials on How to solve common issues with Websites (Especially WordPress), Servers, DNS etc.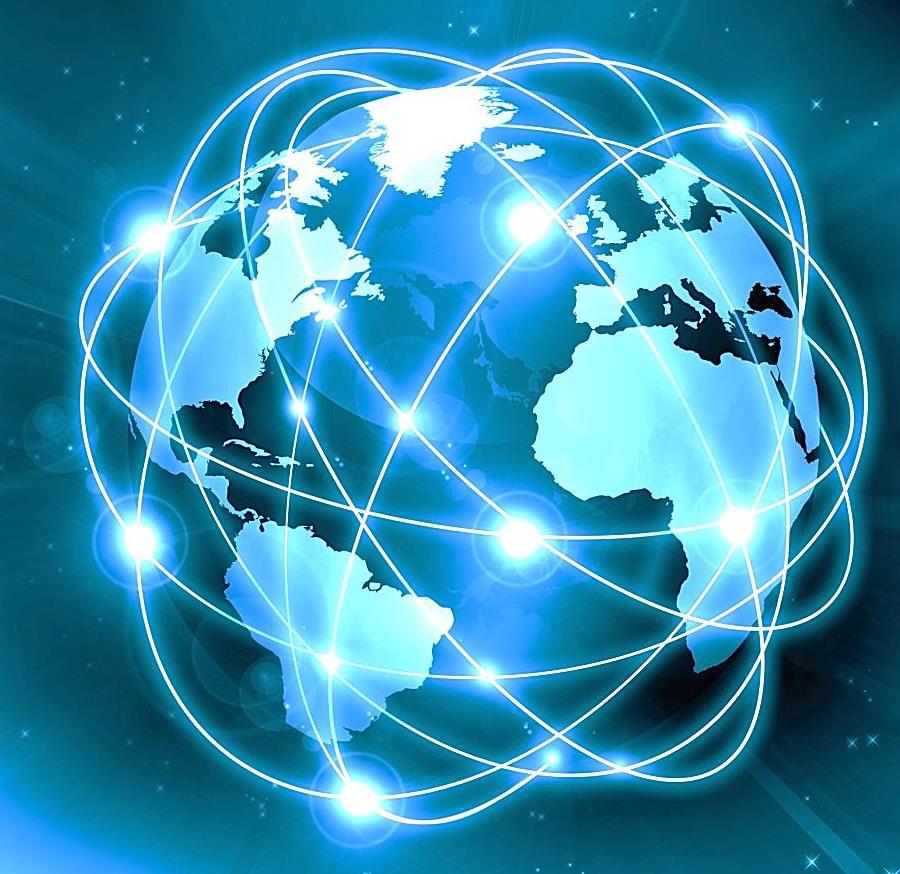 If you run a business (Big or Small) and your business has a website, it is very important for your website to always be accessible and fast.  One of the main factors that affects the reliablility of your website is the Web Hosting company the website is hosted on. In this post, you will learn […]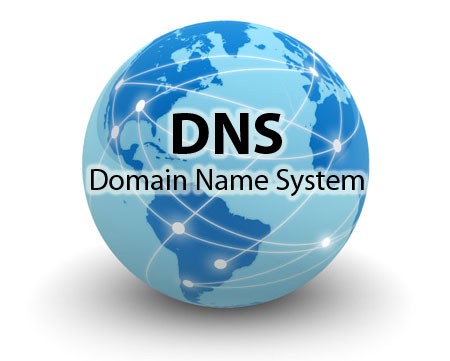 In this post, we will talk about a crucial part of the Internet, the Domain Name System, or DNS. So what is DNS? Well, it's a translation system that allows us, humans, to search the Internet using language we're comfortable with.   Without DNS, the Internet as we know it would not exist.   For example, you […]
A Web hosting service is a service that provides the server space for a Website to be stored.
Shared Hosting is a form of Web Hosting were multiple unrelated websites are on the same Physical Server as "Virtual Hosts". They share the same Physical resources. However each website owner has access only to their website files.
Your Hosting account will be setup basically immediately after Payment have been confirmed.
Yes, we can help you transfer your website from your previous Hosting to FincoHost at absolutely No extra cost. Our Migration service is as smooth as possible with little to 0 downtime.
Absolutely Not!! All Websites in our Shared Hosting Server are very well isolated and assigned a specific percentage of overall available system resources. Resource-hungry Websites owners are encouraged to upgrade their plans and will be moved to a different server specially built for them.