Website Hosting Plans
A ton of website hosting options, 99.9% uptime guarantee, free SSL certificate, easy WordPress installs.
Yeah, that's how we roll.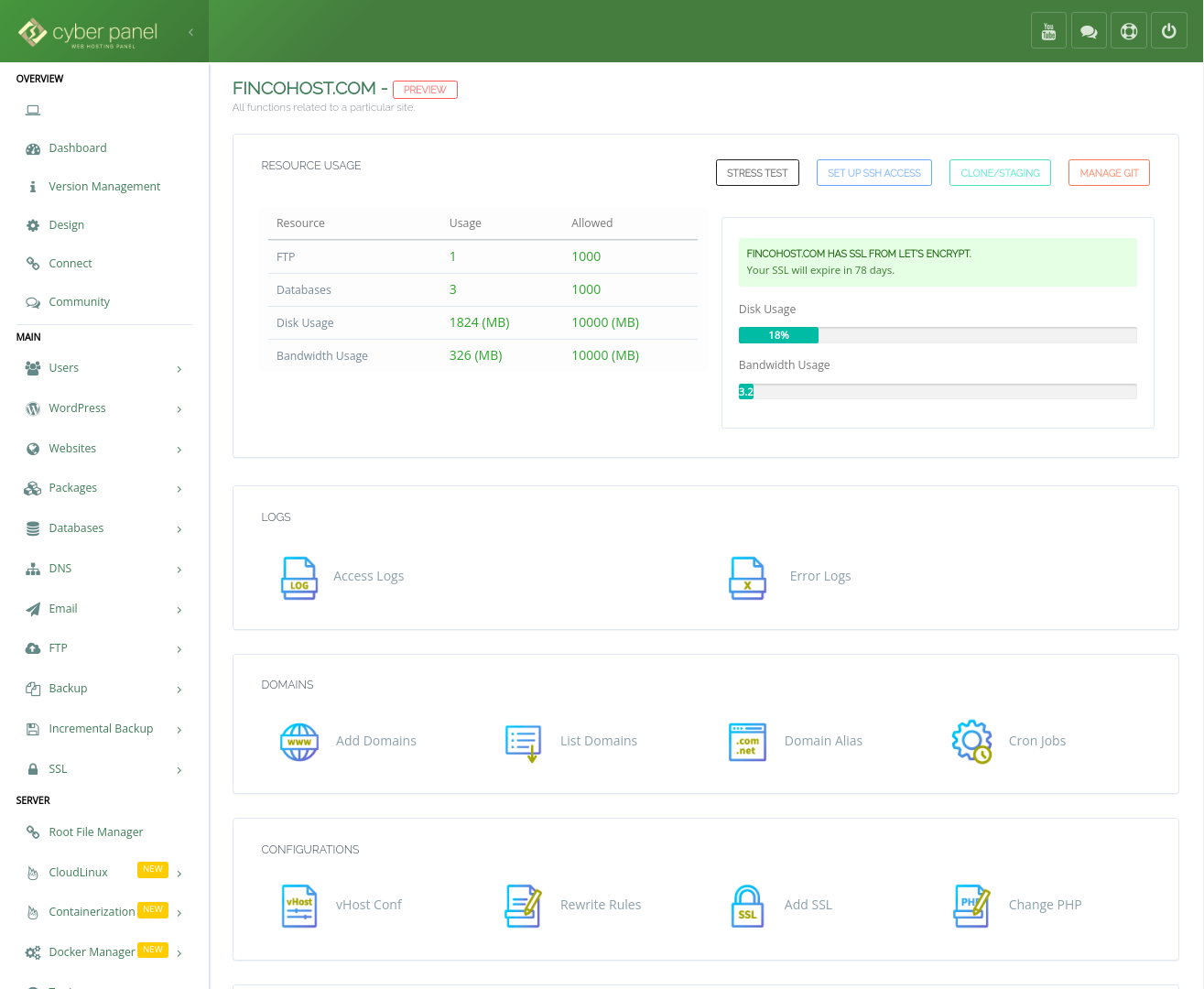 Starter

For minor school projects

1GB SSD
5GB Bandwidth
5 Email Addresses
5 Databases

ORDER

Basic

For medium sized projects
User-friendly Control Panel
Latest Direct Admin Web Hosting Control Panel
Instant Shopping Carts, Blogs, Portals, Forums and more
Protected Directories and Custom Error Pages
Web Based File Manager and more.
Application Hosting
Instantly install over 50 open-source scripts with just a click!
WordPress Hosting – Host your WordPress blog
Joomla Hosting & Drupal Hosting
Free E-commerce platforms for your store.
Freebies
Free Website Transfer, Domain Transfer, MYSQL Transfer, Script Transfer
Up to 40 Free scripts can be instantly installed on your account with a few clicks
Free SSL Certification ensuring that your website is flagged securely
Programming & Databases
MySQL Databases with phpMyAdmin Access.
Programming Language: PHP 5 and 7.
Programming Modules: Curl, CPAN, GD Library, ImageMagick
Email Features
Unlimited POP3 Email Accounts with SMTP
WebMail Access: Horde, RoundCube
Receive your email to your phone via IMAP Support
Prevent spam with SpamAssassin
General and Technical support
24/7/365 Premium Support via Phone and Live Chat
Automatic Weekly Off-Site Data Backups
24/7/365 Hosting Server Monitoring
Online Support Portal with over 500+ Video Tutorials and 680+ Help Articles